Welcome To Legacy Grain Cooperative
Our Mission Statement:
Advancing our Legacy by creating value via modern facilities, dedicated employees, superior service, and sound marketing.
[read more about Legacy Grain]
---
---
| Name | Cash Price | Basis |
| --- | --- | --- |
| Oct 01, 2021 | | |
| Jan 01, 2022 | | |
| Sep 01, 2022 | | |
Quotes are delayed, as of October 28, 2021, 12:24:28 PM CDT or prior.
All
grain prices
are subject to change at any time.
Cash bids are based on 10-minute delayed futures prices, unless otherwise noted.
---
---
---
Futures
Quotes are delayed, as of October 28, 2021, 12:24:28 PM CDT or prior.
---
---
Ag Market Commentary
Beans Red at Midday

Soybean prices are red by 1 1/2 to 3 3/4 cents so far. Front month soybean oil futures are 59 to 68 points in the red – extending yesterday's draw down. Meal remains firm at midday, gaining 30 cents to $1.20/ton from yesterday's close. Weekly data showed soybean sales were...

Wheat Market at New Highs

The wheat rally continues to set new highs, with Thursday's rally led by MPLS futures. HRS prices are 5 to 9 cents higher at midday. SRW is gaining 5 to 7 1/2 cents. HRW futures are fractionally mixed to 2 cents in the black. Export Sales data from the week...

Triple Digit Bounce Back in Hogs

Thursday's midday has hog futures $1.12 to $3 higher. December is leading the way, erasing the week's earlier losses. USDA's National Average Base hog price for Thursday morning was 55 cents weaker to $62.21. CME's 10/26 Lean Hog Index $81.67, down by 99 cents. USDA's weekly Export Sales update showed...

Triple Digit Rally in Cotton

Cotton futures are 128 to 158 points higher, extending the upswing. December is at the highest price since the $1.16 LOC high on 10/8. Cotton export bookings were reported as 360,753 RBs for the week that ended 10/21. That was down 8% from the week prior but was 25% above...

Corn Futures Higher at Midday

Corn futures are 5 3/4 to 6 cents stronger @ midday. New crop prices are also up 2 3/4 to 3 1/2 cents. Weekly Export Sales data showed 890,448 MT of corn were booked during the week that ended 10/21. That was at the bottom of the expected range and...

Cattle Prices Red for Thursday

So far live cattle futures are trading 35 to 70 cents in the red, post COF report strength may have run its course. USDA mentioned the bulk of KS sales were $126, with $126-$127 in the WCB and $127-$128 for higher graded steers. Dressed sales on Wednesday were $196 -...
---
---
2021 Fall NGMO Soybean Premium will be $1.40. (This is the same premium as the current 2020 program)
2021 Tax Information Regarding 1099's


Legacy Grain Fiscal Year Ended
April 30, 2020



---
---
---
---
Weather
Stonington, Illinois (62567)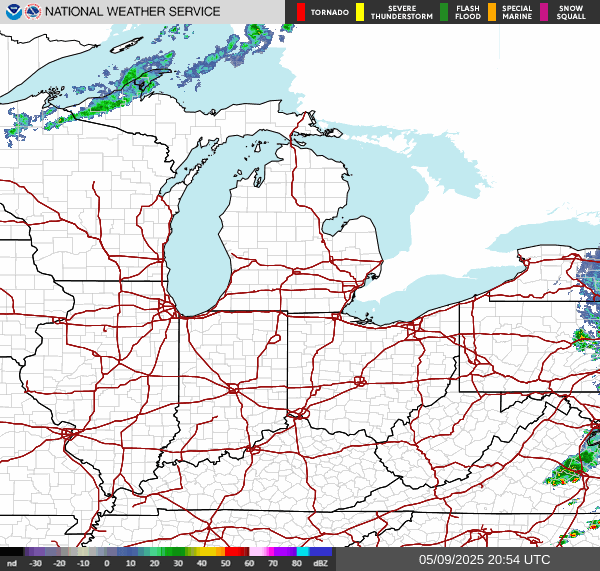 Current Conditions
Light rain
---
Forecast
Thursday

53°




46°




Friday

57°




51°




Saturday

57°




49°




Sunday

60°




44°




Monday

51°




37°




Tuesday

°




°



---